FAIRMINED GOLD
Now casting in FAIRMINED gold - Timeless, warmth, old world beauty.
Gold comes from the stars, formed billions of years ago from supernovae and neutron star collisions, sinking to the earths core as it the panet formed. It is one of the most valuable precious metals and rarest natural minerals. 
Pure 24 Karat gold is extremely soft and malleable and so it is often alloyed with other metals to adjust color and add strength and durability. 10k yellow gold is .418 gold alloyed with copper, silver and zinc. 14k yellow gold is .585 gold, copper, silver, and zinc and so forth. Higher karats will present a richer yellow color.  
We can cast in higher karats, and rose, peach, green and white gold upon request. 
About Fairmined gold-
FAIRMINED gold is gold to be proud of. The Fairmined label assures that gold and associated metals come from leading small-scale miningorganizations that act responsibly with their business, people andenvironment.
With your purchase, you offer miners a fair price for their hard work and an additional premium to transform mining into a force of good.
 
Read more about FAIRMINED gold here.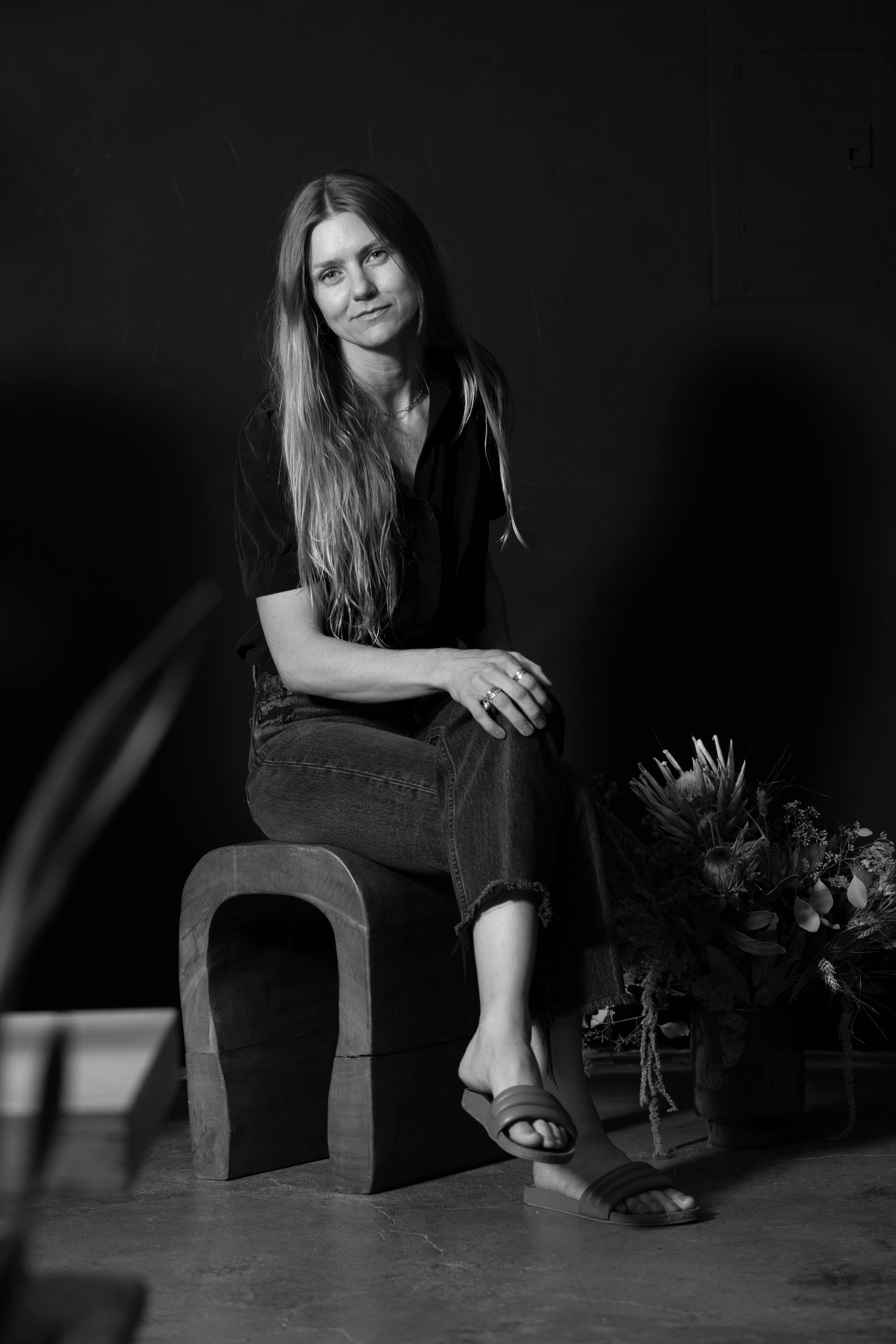 Inspired by rituals of adornment...
- the act and art of storytelling and self expression through jewelry.
I am a lost wax artist and goldsmith, particularly interested in the ancient technique that transforms wax into precious metal via fire and centrifuge.
Here the sign of handmade is celebrated, honoring perfect imperfection. The result - sacred wearable objects, modern heirlooms, future artifacts.