METAMORFOSE
Do you have an old collection of unworn, antiquated or broken jewelry that is collecting dust?
I have an opportunity for you!
Precious metals can be recycled ad infinitum, forever and ever. Keeping gold and other precious metals in motion helps eliminate much of the demand to mine new material, which has a bad reputation for destroying habitat, harming people and and the environment. 
Let us transform your old collection into something new.
I offer you either...
+ an opportunity to remake your heirloom jewelry into a work of wearable art that vibes with your being. 
or
+ a store credit for your precious metals and select stones to be applied toward a future purchase of Hansdotter Jewelry.
Let's do this!
Email me at Siri@sirihansdotter.com to begin the process.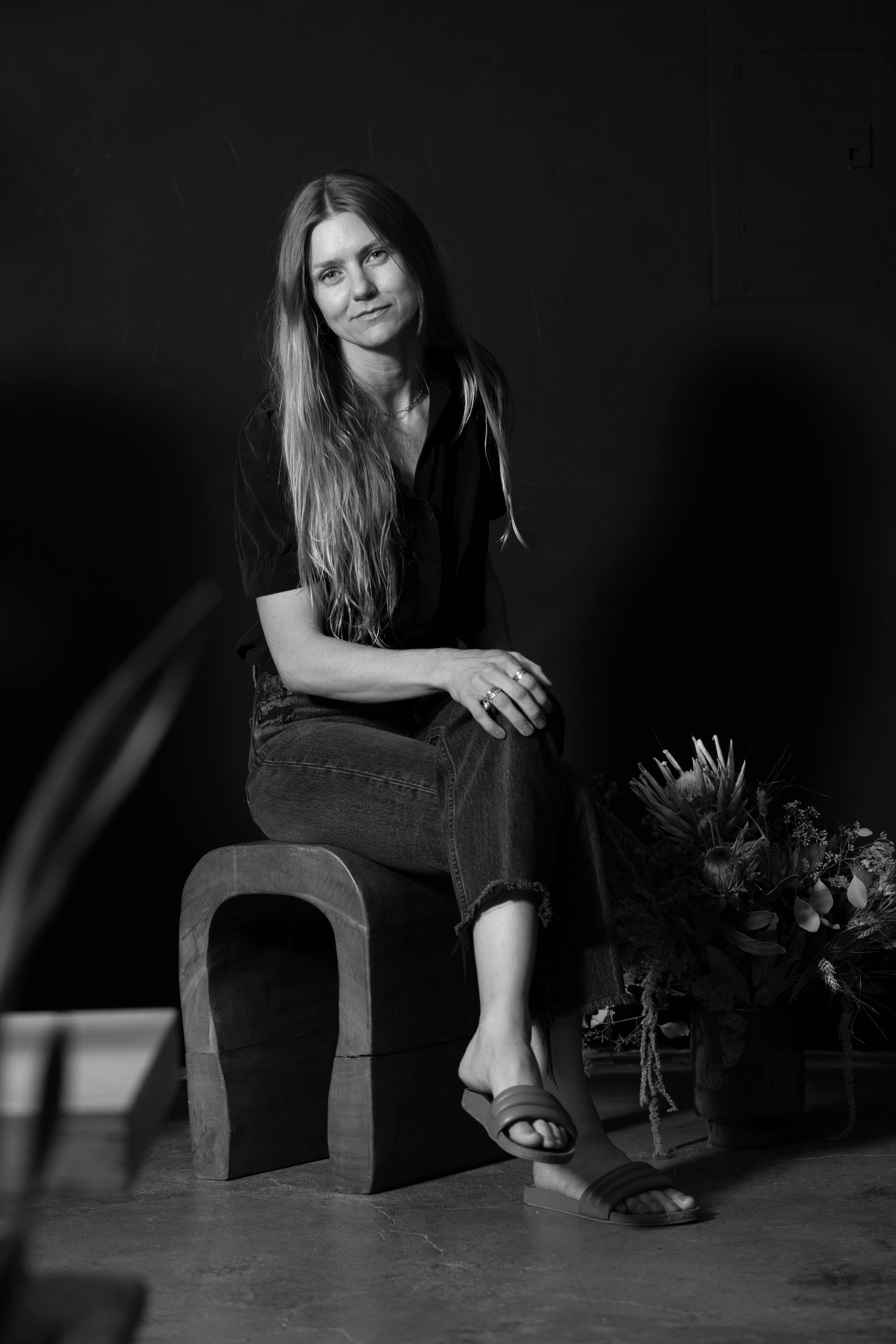 Inspired by rituals of adornment...
- the act and art of storytelling and self expression through jewelry.
I am a lost wax artist and goldsmith, particularly interested in the ancient technique that transforms wax into precious metal via fire and centrifuge.
Here the sign of handmade is celebrated, honoring perfect imperfection. The result - sacred wearable objects, modern heirlooms, future artifacts.