Testimonials

"I knew I wanted the jewelry for my wedding to express beauty, strength and authenticity. Siri was the clear choice when it came to creating pieces that would elevate how I felt on such an important day. Siri's commitment to great design and devotion to craftsmanship is unwavering. What I have now are not just beautiful items-but manifestations of a joyful collaboration with a true artist. I cannot recommend her highly enough". -Beth
"Working with Siri was an absolute dream. I came to her looking for a unique custom-made piece for my husband. As I am lucky enough to have a couple of items from Siri already, I knew the craftsmanship would be amazing. After having a couple of discussions of what I was thinking and what would be practical, we decided on a sterling silver cuff with a white turquoise stone. Siri sent me a sketch of her idea and updated me on the process the entire way. Once the cuff was finished I was beyond impressed with how it came out. My husband is notoriously difficult to shop for and he loved it! It's now a nearly every day piece for him to wear and being a musician it fits his look/persona. I would absolutely recommend Siri a million times over. Not only is her work stunning, locally made,  and unique… Siri herself is a thoughtful, wonderful artist and kind human." -Janis B.
"Siri Hansdotter's pieces are my most treasured jewelry, not just because they are expertly hewn, or exceptionally stylish, I love them because each piece has a potency and magic that feels like a personal talisman." -Christina Rassizi,  creator of Ina Nectar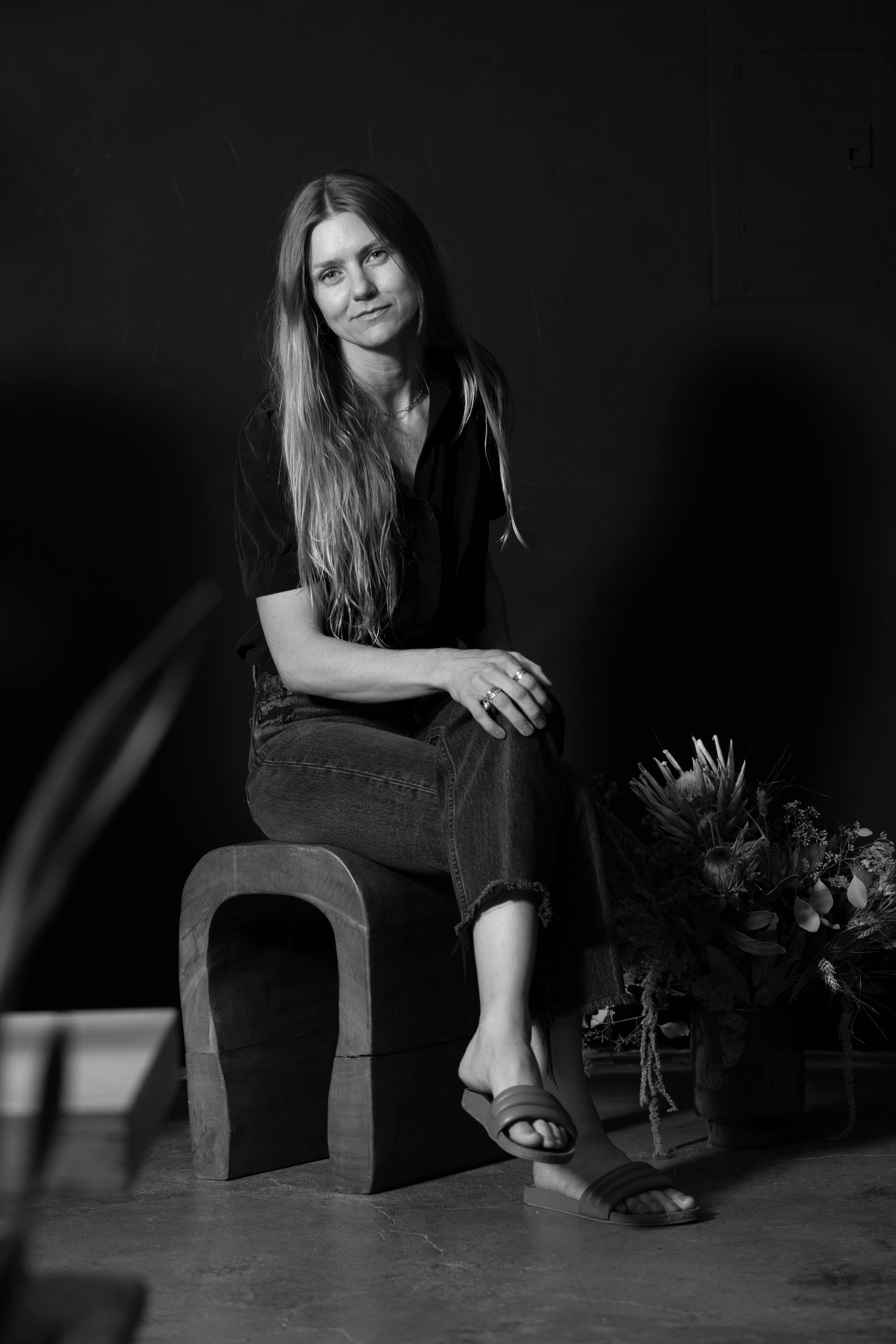 Inspired by rituals of adornment...
- the act and art of storytelling and self expression through jewelry.
I am a lost wax artist and goldsmith, particularly interested in the ancient technique that transforms wax into precious metal via fire and centrifuge.
Here the sign of handmade is celebrated, honoring perfect imperfection. The result - sacred wearable objects, modern heirlooms, future artifacts.