FAQ's
How do I care for my jewelry?

Siri Hansdotter Jewelry is designed to be worn, loved, and ideally to last lifetimes. When your not wearing it, take care to store your jewelry in a safe dry place. Over time your jewelry may develop it's own unique patina, which we think this is a beautiful thing! To clean your jewelry use mild soap and a soft toothbrush to gently loosen debris, rinse and dry thoroughly. 
Can you work with my heirloom stones?
Most often, yes! We can usually work with your heirloom stones and can reuse your gold and silver. Email to inquire. 
How long does it take for a custom engagement ring?
Please allow AT LEAST 4-6 weeks for custom one of a kind designs. We often have a waitlist so it is best to inquire for current lead times.
Do you offer repairs?
We can repair all Siri Hansdotter Jewelry only. Email us with a description of your repair needs. 
How do I find my ring size?
Our most frequently asked question! The most accurate way is to come visit us at the shop, or visit your local jewelry store and get sized. 
Do you offer ring resizing?
We can often resize our rings unless otherwise noted in the description. If you are unsure, please ask!
Do you ship internationally?
Yes, we do! Read more about our shipping here.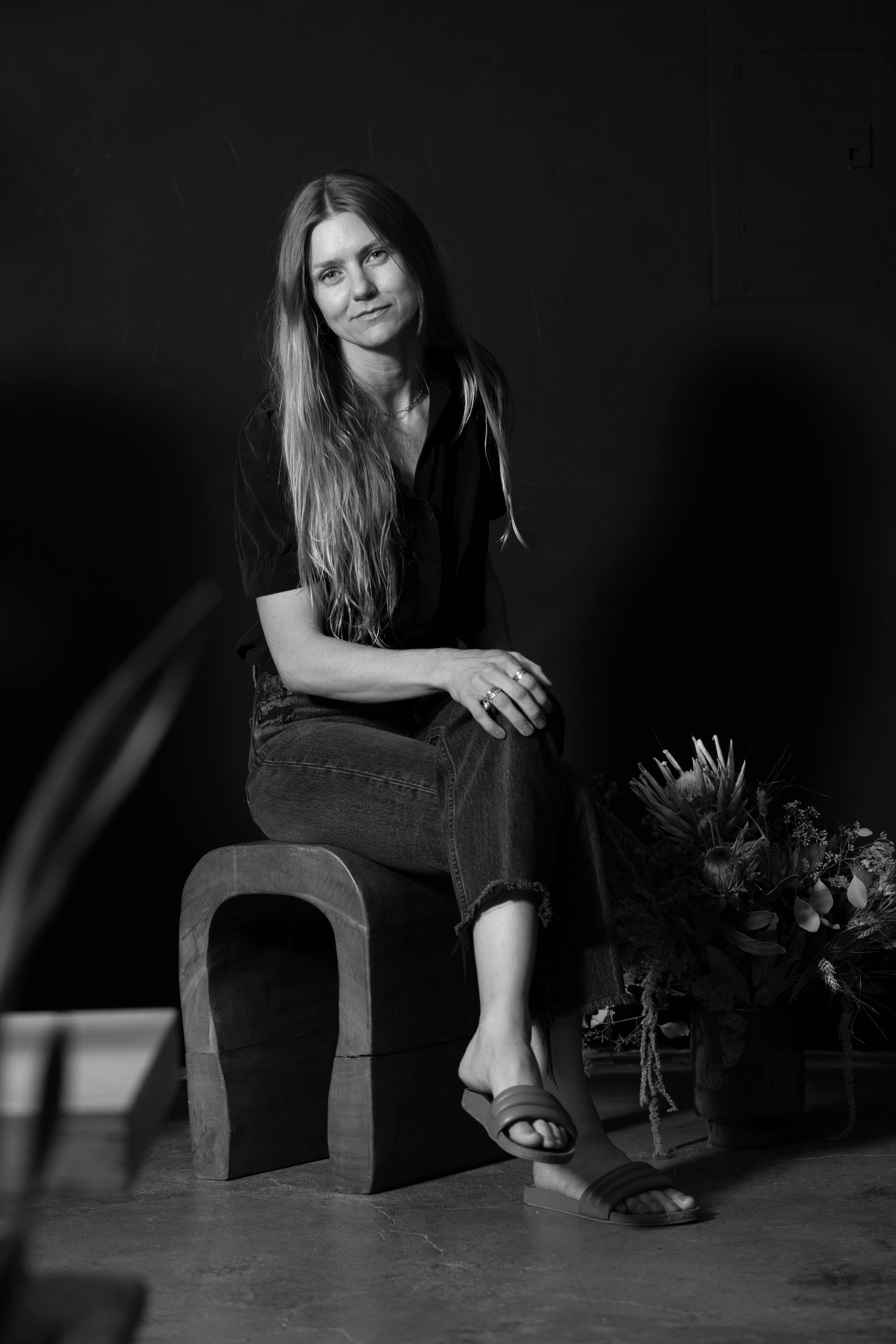 Inspired by rituals of adornment...
- the act and art of storytelling and self expression through jewelry.
I am a lost wax artist and goldsmith, particularly interested in the ancient technique that transforms wax into precious metal via fire and centrifuge.
Here the sign of handmade is celebrated, honoring perfect imperfection. The result - sacred wearable objects, modern heirlooms, future artifacts.