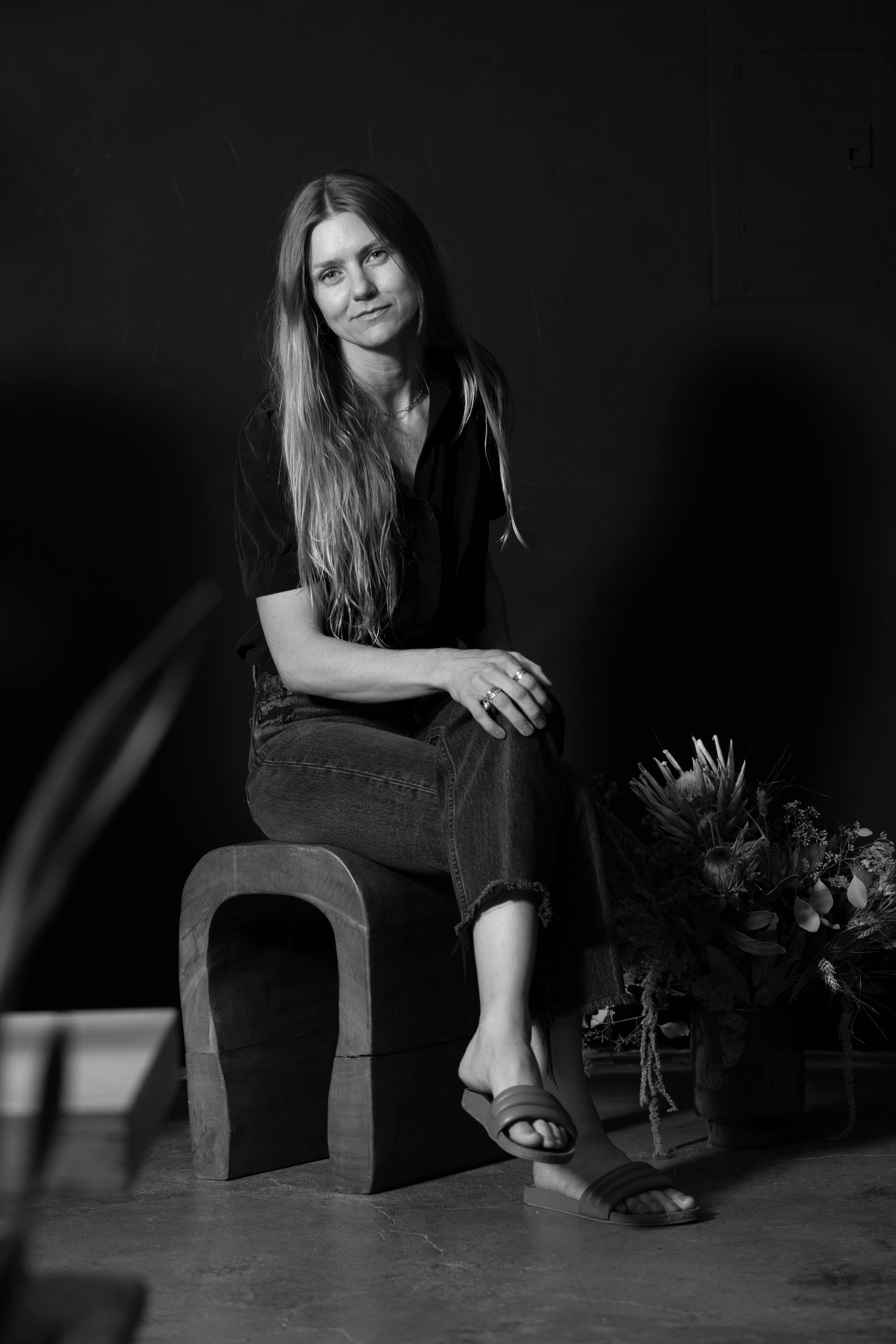 Inspired by rituals of adornment...
- the act and art of storytelling and self expression through jewelry.
I am a lost wax artist and goldsmith, particularly interested in the ancient technique that transforms wax into precious metal via fire and centrifuge.
Here the sign of handmade is celebrated, honoring perfect imperfection. The result - sacred wearable objects, modern heirlooms, future artifacts.